Last Great Job in America Available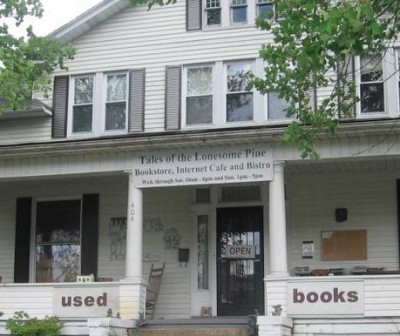 Ever wanted to run an independent bookstore? Maybe one in picturesque rural Virginia, in October and November? Now's your chance.
The owners of Tales of the Lonesome Pine used bookstore in Big Stone Gap (pop. 5,400) have put out a call for a bookstore-sitter. They will provide lodging and provisions in exchange for the bookstore-sitter keeping the store's doors open for two months.