Kim Kardashian Meditates On Death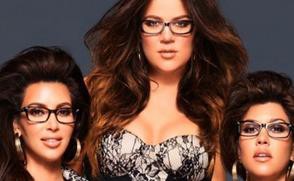 "I think it's essential to have similarities. When this whole life is done, and it's just the two of us sitting somewhere when we're 80, you want to have things to talk about that you have in common. I think that's something maybe I didn't value as highly as a quality I cared about in someone."
 — Some relationship advice from Kanye's life partner.