Warm Feeling Not Necessarily Good Feeling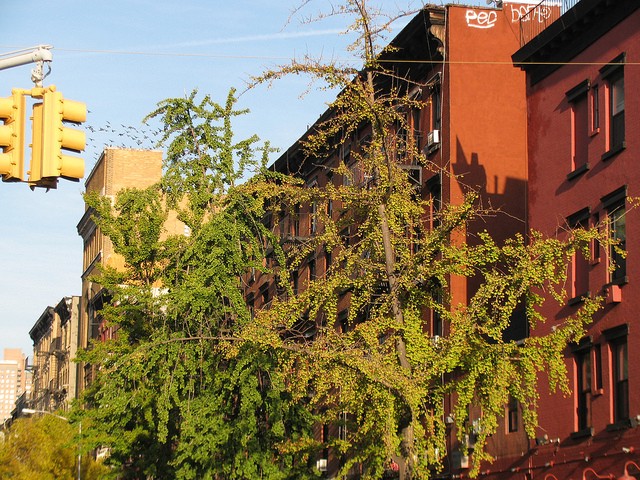 "Everybody has this uneasy feeling. This is weird. This is not good. It's a guilty pleasure. You're out enjoying this nice March weather, but you know it's not a good thing."
 — National Center for Atmospheric Research climate scientist Jerry Meehl discusses the unseasonable weather we have been experiencing recently. To wit: "Temperatures in the lower 48 states were 8.6 degrees above normal for March and 6 degrees higher than average for the first three months of the year, according to calculations by the National Oceanic and Atmospheric Administration. That far exceeds the old records." The good news is that at least we get to ride out our few remaining years without having to trudge through ice and snow as our failing, overfed bodies struggle to cope with the devastating damage we have done to the planet. The bad news? I'm going with "fires." There's gonna be lots of fires.
Photo by edenpictures, via Flickr