Could There Be More Than One Stupid Moon?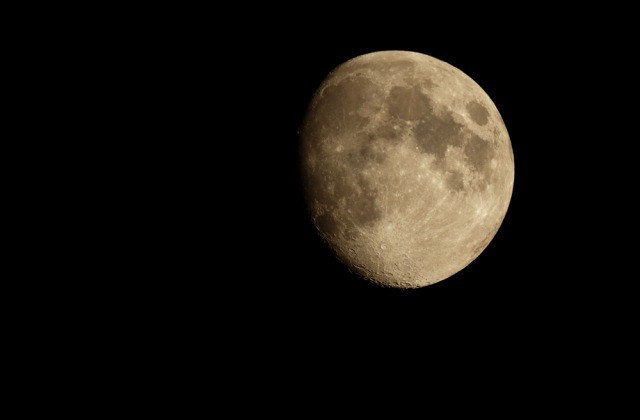 "Everybody knows that there's just one moon orbiting the Earth. But a new study by an international team of astronomers concludes that everybody is dead wrong about that."
 — Somebody go read the rest of this and tell me what the deal is; I just don't think I have the strength to face it today.
Photo by fotum, via Shutterstock