Gayest Fashion Sentence Ever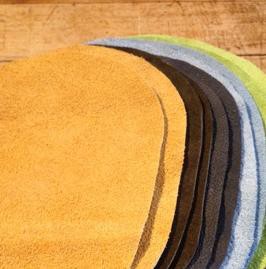 "David Foxley started the prep company Jack Foxley to service all men whose well-worn sweaters and jackets are in need of some love."
 — Well. There you have it. But in all seriousness, these sew-'em-yourself elbow patches look great! They even have them in neon ultrasuede… girlfriend!