How to Play the Credit Card Game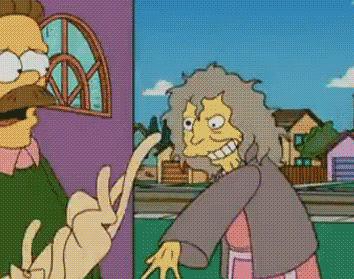 "I have so many darn cards — active and not. With the exception of the cards I'm working at any given time, I keep them semi-organized in a small zip lock (actually it's a quart-sized bag). I use a black sharpie and write right on the cards '2x gas' '50k w/ 10k spend' 'cancel 1/2012' etc. I can only imagine what waiters and clerks think, but who cares?"
 — This is an awesome light introduction to how to work credit cards to your advantage. Should you be paying fees on credit cards? NO, NUH UH, YOU SHOULD NOT.