Now We'll Never Know Who Anthraxed Us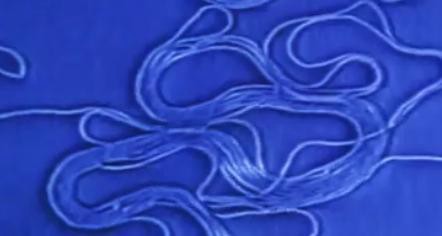 Remember anthrax? Oh, you young people missed out on riveting times.
First the National Academy of Sciences review declared this spring that the matching of prime suspect Bruce Ivins' anthrax wasn't conclusive with the anthrax mailed about in late 2001, and now Pro Publica and friends want to cast further doubt on sorority-obsessed, co-worker stalking, gun-hoarding all-around weirdo Bruce Ivins. The short version: he's still dead, no one really knows and also falsely accused bio-weapons expert Steven Hatfill hasn't, one hopes, spent all of his $5.8 million government settlement on his "floating genetic laboratory, a futuristic-looking vessel replete with a helicopter, an operating room to treat rural indigenous peoples, and a Cordon Bleu–trained chef" yet.