A Quick Cheat Sheet to the Best Dishes in New York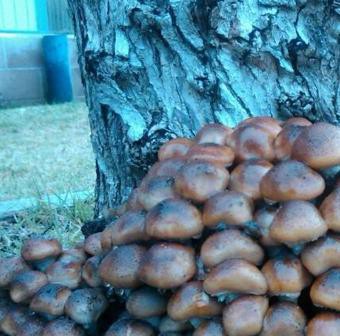 Other dishes that will haunt my memory include the spinach garganelli that Mark Ladner cooks at Del Posto, and the stuffed rotisserie duck available at Momofuku Ssam Bar only by reservation (it took me two months of trying), and the wild mushrooms you get at Craft, glistening with butter. There was a lentil soup at Veritas. A plate of pork ribs at Fatty 'Cue. A small pile of shaved razor clams with caviar at Le Bernardin.
I can call up the flavor of the split-pea soup at La Grenouille just as some can see a turkey and remember what Thanksgiving smells like. Likewise the veal chop at Ai Fiori, with its sweetbread choux farci and sauce Périgueux; and the chili lobster at Marc Forgione (with Texas toast!); and the barbecued fish at Hunan Kitchen of Grand Sichuan; the lamb ribs at DBGB; the codfish fritters with lamb ragù at Recette; the chicken adobo at Purple Yam; the crisp pork belly at Daniel — all my friends
From Sam Sifton's summary of 700 meals as food critic; of course, add to that the gnocchi and the cavatelli at Frankies Spuntino (I put so much of that gnocchi in me on Monday night!) and pretty much everything at Roberta's.