Gird Yourselves for August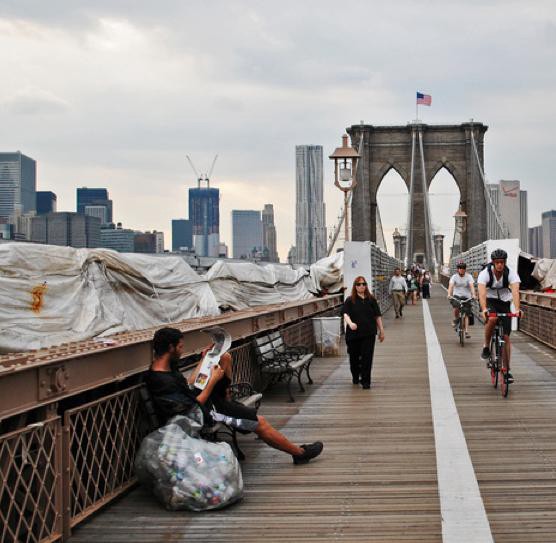 Oh my God, what are you guys doing this weekend?
• "12 CDs for the price of 1?" No thanks!
• Korean-American adoptees on their first trips to Korea.
• America's Tea Party and Anders Breivik
• "Just because you write most of a book doesn't mean you can finish and sell a book." (Ruh roh!)
• Here comes August! Consider it proved: it's the month when real scandals grip the country and we pay attention to other things.
• And this weekend is going to be toasty. There may be cooling centers! Mmm, cooling.