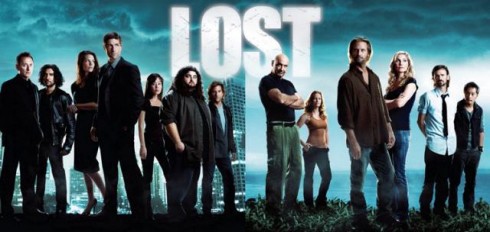 Won't someone come to the aid of this poor person?
My offer is that I will buy you breakfast (anywhere you want) in exchange for an hour of your time and intimate knowledge of the TV series Lost. First, a bit of background: 1) I have seen every episode of Lost 2) I'm not a complete idiot 3) But I'm not a Mensa member either. Also, you're probably asking yourself, "Why don't you just look the information on the 'ol World Wide Web?" Well, I have a series of questions that aren't really answered by specific web posting(s). And while one posting might answer one question it can, at times, contradict another answer I thought I had nailed down. So I want to be able to ask follow up questions, in real time, as they arise. My main confusion (read: frustration) is the last season's crescendo of disappointment that climaxes with the last episode. I want to move on with my life; I need a healthy relationship with a new TV series, but I have baggage I need to check. This will be as cathartic as it is educational for me. That is also why it is of absolute importance that this happen with a stranger. I don't want to be reminded of this experience every time I see someone I know; it needs to be a clean break.
Hey, maybe this will help. I mean, all I know about the show is that Hurley died.