Greetings from the Bear-Infested Asheville Satellite Office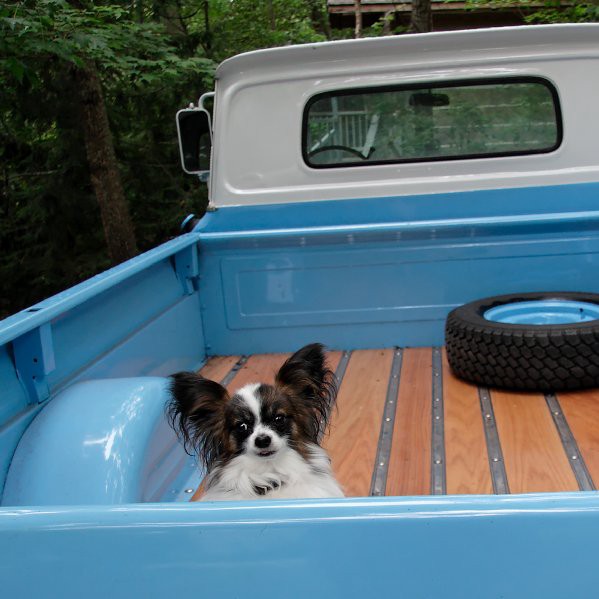 Once upon a time (last December), we went out looking for a managing editor for this website, and we met a ton of amazing people. Long story short: we now want you to meet Carrie Frye, who has written and edited previously at About Last Night and Asheville's Mountain Xpress. She can be reached at caaf at theawl dot com.
Hi and hello! I completed orientation over the weekend ("Core-ee Seek-a") and now it's just a thrill to be sitting here at a desk with my Awl stapler and pen set, filling up the calendar with items that, while we're enjoying a mood of excessive first-week politeness, the guys will be reluctant to spike ("Feb. 23 — Balk's "American Idol" live-blog").
I have tremendous affection for this site, and I look forward to confabbing with the people that I've read here and planning new great things to entertain and edify Awl readers. And if I can be earnest for a moment — I'm originally from Wisconsin, and it's nearly impossible for a Midwesterner to get through anything like this without some earnestness — if you're a shy writer who has for whatever reason been hesitant about sending out your work into the world, I hope my inclusion here (and my fairly obscure media profile, Southern Appalachian location and all) will bring out the "what the hell, why not?" in you and hearten you to pitch more, send out your work more, share your ideas more. Life is short, best to be brave.