British Penises Are Poorly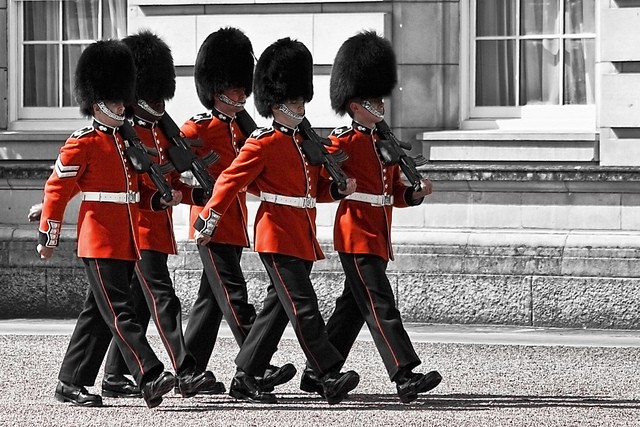 Tough times for todgers on Knifecrime Island: "The recession is diminishing the contents of British men's trousers in more ways than one, a sex survey suggests." (What they mean by "more ways than one" there is that not only do British men have less money in their pants, they are also having problems with the drooping dongs that dangle therein.) But it's not just the recession that is to blame for Albion's defective dicks; the ladies of the land are knob-obsessed, sex-starved harpies who are gagging for it and will slice it right off if they don't get it the way they want.
"We are seeing a real epidemic of anxiety related issues which will be causing many a bedroom bust up. Women appear to be less than understanding — and refuse to lower their maintenance levels both financially and sexually. They don't find 'losers' attractive," says some woman whose magazine conducted the survey showing the sorry state of UK cocks. The voracity of these rod-ravenous maidens is so stressful that many of the men admitted to longing for less pecker-pestering partners. Unfortunately, the cock-craving women of Britain have found that they do like it up 'em, and unless their men can figure out how to get those John Thomases standing back at full attention, they will find themselves out on the street, malfunctioning manhood in one hand, knife in the other.
Photo by gvillena, from Flickr.