America's Top Ten Least Pageview-Garnering Cities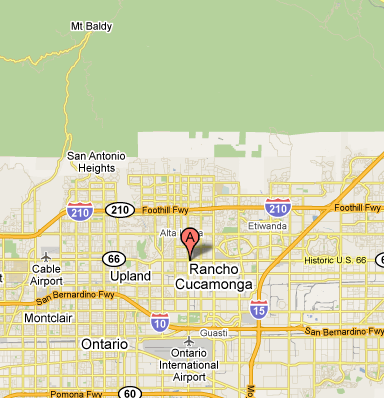 Using a complicated algorithm which takes into account hugely-popular Internet lists like the 10 Worst Places to Live in America and America's Smartest (and Dumbest) Cities and American Cities Ranked by Size of Men's Schlongs, we can determine: which are America's very least interesting, most inoffensive, most averagely endowed, least pageview-garnering cities?
They are, in no particular order:
Indianapolis.
Charlotte.
Oxnard.
Seattle.
Port St. Lucie.
Milwaukee.
Louisville.
Raleigh.
Rancho Cucamonga.
Fort Collins.
This is science. You literally cannot argue with this. These cities defy Internet interest.