A Tribe Called Quest's 'The Low End Theory' Correctly Named Greatest Hip-Hop Album Cover Of All Time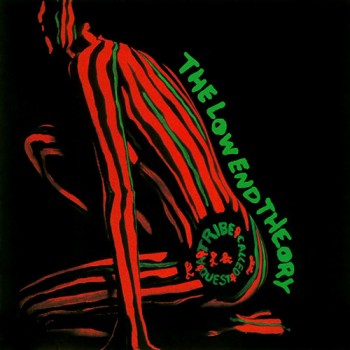 Complex has an enjoyable slide-show thing up ranking Hip-Hop's 50 Greatest Album Covers of all time. They awarded the top spot to A Tribe Called Quest's 1991 classic The Low End Theory. I think that's just right.
But since this is a list, obviously made to be argued with, I'll point out that Run-DMC's King of Rock should have been about 13 spaces higher than its 15th slot.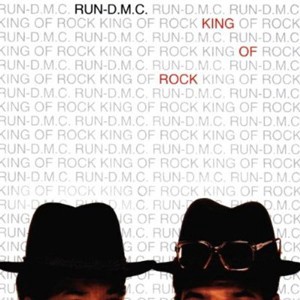 And Scarface's Mr. Scarface Is Back should have been maybe no. 3, instead of 19.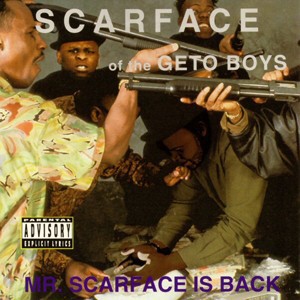 And here are a few more covers that I was sorry not to see on there.