The Freelancer Game: "Are You Lunch?"
Do you work at home? Do you blog or write or code or run numbers or something? And then so do you also spend the better part of the hours between 1 and 3:30 p.m. wondering what you are going to put in your mouth next? I sure do. I call it: "Are You Lunch?" I call it that because I usually say it out loud into the refrigerator. It's sort of like "Are You My Mommy?" but it involves eating things that pretty much generally make you feel like crap by 5 p.m. It's not a proud life, but it is existence. Here are the things I have eaten or considered eating so far today. (Please keep in mind that I started the feeding cycle with two donuts.)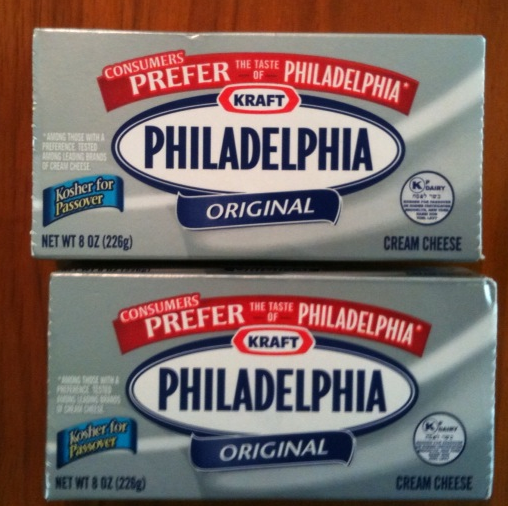 Oh, nearly-expired cream cheese, are you lunch??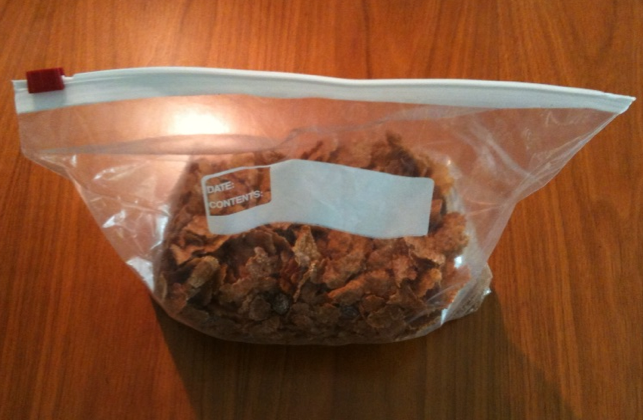 Raisin Bran, rather anally kept in a Ziploc™ bag, perhaps you are my lunch?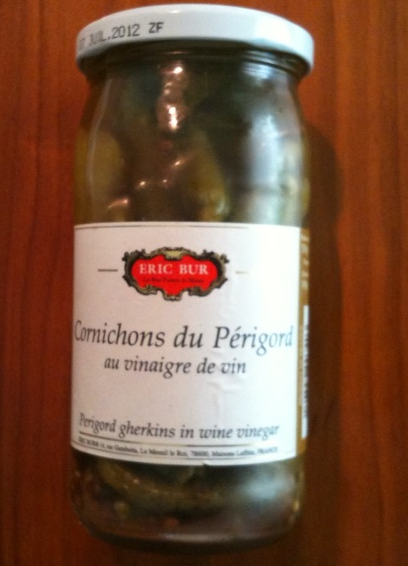 I took a break from figuring out lunch to have some cornichon.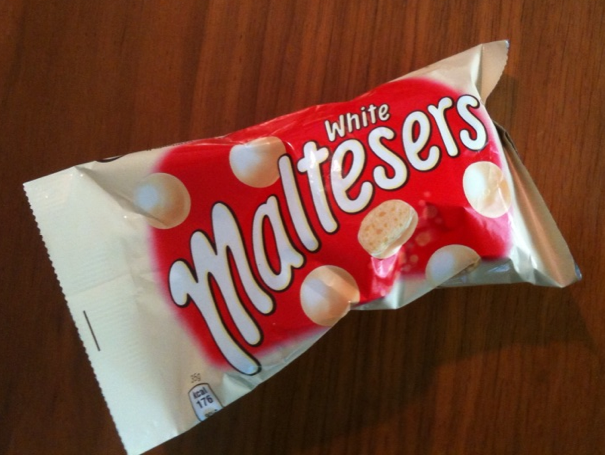 Maltesers, you fine candy, you are a likely lunch suspect!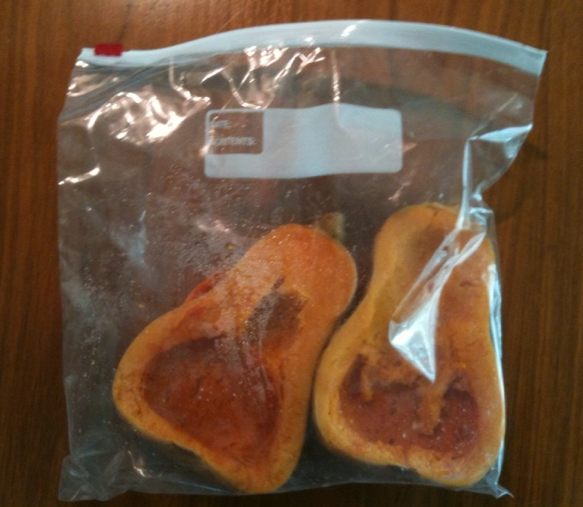 WHY IS THIS STILL IN THE FRIDGE? I BAKED THIS FOR THE CAT A MONTH AGO. (He had some… stomach issues.)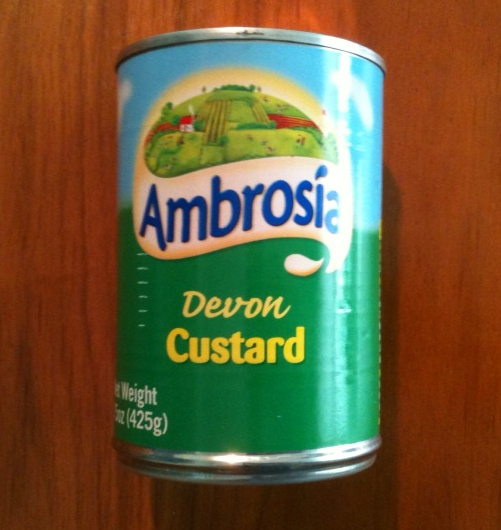 FOUL CAN OF ENGLISH CUSTARD??? WILL YOU BE MY LUNCH?
And so on. Didn't have any real lunch yet, but I did get a blog post out of it, so there's that.