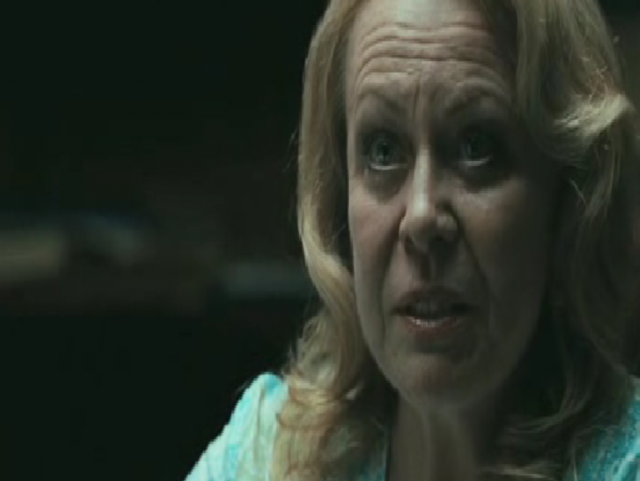 Good People with Frances McDormand, the Manhattan Theatre Club.
Robert Lepage's Das Rheingold, Die Walkure, Siegfried and Gotterdammerung.
John Legend and The Roots, Wake Up.
You Lost Me There, Rosecrans Baldwin.
The Azure Ray tour.
Katrin Sigurdardottir at the Met.
The Social Network. (Well? Hated the script, but the trailer is just killing in theaters).
Centurion. What? Yup.
The Vimeo Awards.
Danny Meyer taking over the Whitney cafeteria.
Elizabeth Bishop and The New Yorker: The Complete Correspondence.
Nikita. Sorry, we can't say no to the CW's latest iteration! (We're trying to say no to Hellcats but we'll see. Ditto with Running Wilde on Fox.
And let who among us that is unintrigued by Machete cast the first stone.
Experimental Women in Flux at MoMA.
Kanye West taking Twitter down.
Animal Kingdom
Black Swan. ("Supernatural ballet thriller"!)
Ne-Yo, Libra Scale.
Sinatoro, Grant Morrison.
Antony and the Johnsons, Swanlight.
Every single forthcoming Helen Mirren movie, including The Debt and Red, but not so much The Tempest.
Jackass 3D. (I mean, come on.)
Sonny Rollins turning 80 in September.
Listen to This, Alex Ross
Boardwalk Empire.
More than anything: My Prizes, Thomas Bernhard.