The Ten Best Lists About 'Lost' In Order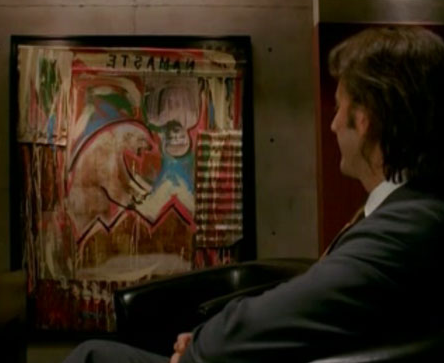 There are so many lists about "Lost" now, with the show finally creaking and/or screeching to a halt this weekend. But how do you know which "Lost" list you have time to skim? Here, we rank the top ten lists about "Lost" in order for you.
10. Top 10 WTF? Moments on LOST
9. 50 Questions Lost Really Does Need To Answer
8. The Five Things We'll Miss Most About 'Lost'
7. Top 25 Lost Guest Stars: Where Are They Now?
5. Lost's Top 8 Most Shocking Deaths
4. The Lost Reading List: 13 Books That Helped Mold the Series
3. Here's Why I'm Not Approaching The 'Lost' Finale With A List Of Demands
2. 23 Questions About Lost Episode 616, "What They Died For," Answered!
1. Ten Questions That Lost Needs To Resolve in the Series Finale