AS of August 13, 2012, my third poetry collection, Labor Day at Venice Beach, is available from online sellers. Details at http://www.cherry-grove.com/smith-venice.html My essay collection Dowsing and Science is now available from online sellers in North America, Europe, Oceania and Asia. A summary can be found at http://www.barnesandnoble.com/w/dowsing-and-science-j-d-smith/1103678830?ean=9781933896595&itm=1&usri=dowsing%2band%2bscience My take on ethanol appears at http://www.speakwithoutinterruption.com/site/2011/07/ethanol-fuelled-with-pride/ I am a writer and editor in DC who has published two collections of poetry and one children's book. My first essay collection, "Dowsing and Science," will be published by Texas Review Press in 2011. My one-act play "Dig" was produced at London's Old Red Lion Theatre in June 2010. I discuss the film adaptation of "Dig" at http://jdsmithwriter.blogspot.com/2010/10/dig-film.html My new poem "Debt" appears here: http://zocalopublicsquare.org/thepublicsquare/2010/10/24/debt/read/poems/
Bloomberg: terminal.
Posted on May 17, 2013 at 11:48 am
2
After that whole underage-call-girl thing, I guess Berlusconi was getting more assiduous about checking birth certificates.
Posted on May 17, 2013 at 11:25 am
1
@Brendan O'Connor@twitter They all are.
Posted on May 9, 2013 at 3:49 pm
4
You're killing you father, Larry.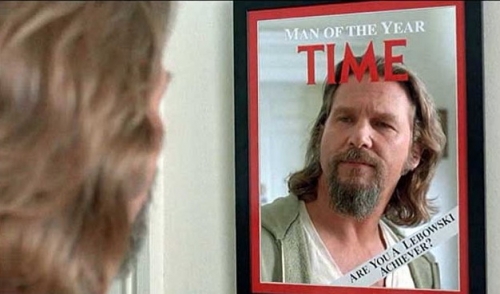 Posted on May 9, 2013 at 11:32 am
1
As someone with an English degree who knows next to nothing about economics but knows enough about gayness and double entendres, "Theory of the Firm" should be higher.
Posted on May 8, 2013 at 3:18 pm
3
This is the mechanism of devolution.
Posted on May 7, 2013 at 4:29 pm
1
So Evil is the source of all Money?
Posted on May 6, 2013 at 11:22 am
2
@Gef the Talking Mongoose "How To Cook a Fucking Shad".
Posted on May 2, 2013 at 2:41 pm
1
I knew a guy who held in a sneeze and his eye popped halfway out of it's socket. So there's that to think about.
Posted on April 23, 2013 at 1:33 pm
2
"Responding to news that the two suspects in the Boston Marathon bombings were young Chechen refugees who had lived in the United States for several years, Chechnya's president, Ramzan Kadyrov, turned to Instagram to defend the honor of his nation." OK, that's it. There is no way this isn't a viral campaign for Four Lions II.
Posted on April 19, 2013 at 11:57 am
2