I think tiny hamsters in votive holders are cute. However, I would not advocate using a hamster as a candle.
@Bitzy
Bing Crosby owns that song. Also, it's a family tradition to play Bing Crosby Christmas songs and then my dad will do a great impression of Bing saying things like "Hey kids, Merry Christmas, now go outside and cut a switch I can beat you with." It's a great way to keep the spirit of the season.
Posted on November 23, 2013 at 6:10 pm
1
@hockeymom There is no possible way Bing Crosby is not in the top three. It's science.
Posted on November 22, 2013 at 7:03 pm
1
@hockeymom I see no way that drugs were *not* involved in the making of a playlist consisting of 50 versions of the same song.
Posted on November 22, 2013 at 6:36 pm
5
@KarenUhOh I have a hard time believing that any liquor in Balk's immediate vicinity has a chance to get old.
Posted on November 19, 2013 at 11:31 am
1
Iiiiii never meant to cause you trouble/Iiiiii never meant to leave you vulnerable to a wide and ever-shifting range of code exploits
Posted on November 18, 2013 at 11:35 am
1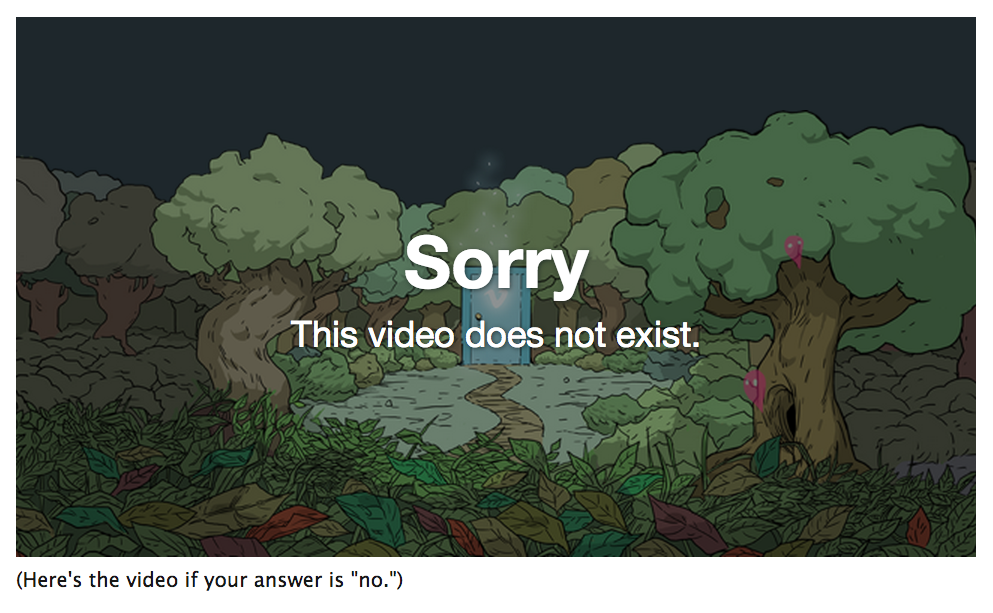 GOOD WORK EVERYONE WE ERASED IT FROM THE TIMESTREAM
Posted on November 4, 2013 at 12:10 pm
5
I'll put up the first fifty bucks, and a bottle of Lilac Vegetal, to start a fund to hire someone to follow Henry Blodget around to watch him pee.
Posted on November 4, 2013 at 11:03 am
4
I fly to the West Coast for work quite often; sometimes three or four times a month. When I go, I cheer myself up by remembering I'm getting the marvelous gift of a 26-hour day, which allows me that much more time to do things, and, in essence, lengthens an incremental unit by which I measure my life.
Inevitably, though, when I arrive at my destination, this extra time is spent doing work, which, while I appreciate the employment, takes time away from enjoying the true rewards of my existence. Or if I'm not working, I end up wandering aimlessly around the city I'm in, biding time being homesick for a place that's already two hours older than me.
Then, when time comes to return, I am cheated by a 22-hour day--those precious hours I was given going West are stolen back. I get home and my next day's drudgery is right on top of me. There is no respite. I've been deprived of a piece of my life. But I'm so happy, just to be back home.
It's a conundrum, to be sure. But I'm just killing time here.
Posted on October 31, 2013 at 1:29 pm
2
His name has the same number of syllables as "Versace". Just sayin'.
Posted on October 15, 2013 at 4:40 pm
1
I literally cannot say this in enough places today: Fuck every single person who supports declining the expansion of Medicaid, you horrific fucking monsters.
Posted on October 3, 2013 at 9:52 am
4